YiMu Exhibition (China stand contractor) Since 2003,providing one-stop exhibition/event services all over the world,base in Shanghai,China.We have more than 20 years of the custom booth construction services on the trade show,stand design and custom stand Fabrication for the exhibitors,organizations,designer companies and Country pavilions from oversea every year.
We cater a wide range of exhibition/event services to meet client's individual requirements through the custom booth stand design,quality control,custom booth construction and conference/event management.

Our Main Markets
China Shanghai| Beijing | Guangzhou | Xiamen | Shenzhen | Hongkong | Macao, Germany | France |The Netherlands | UK | Spain | Italy | Russia| Brazil | Mexico | South Africa | USA(American) | United Arab Emirates |South Africa | Singapore | Thailand | Malaysia | Japan | Australia | Indonesia | Philippines ,etc.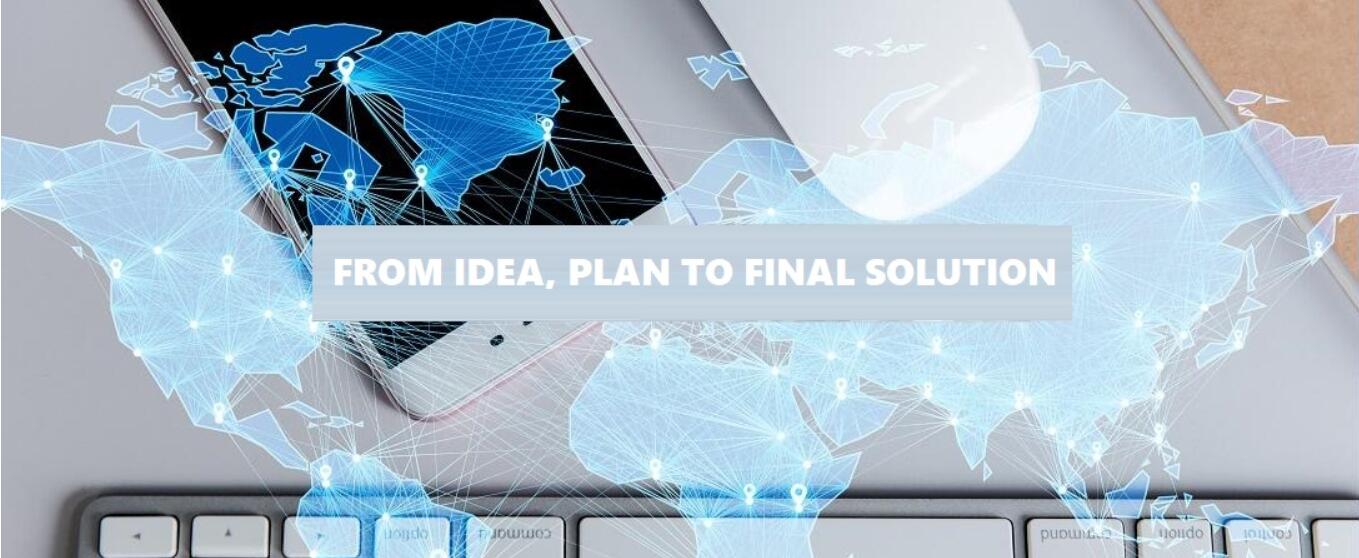 Our honors and certificates
YiMu Exhibition is certified to SGS
YiMu Exhibition is certified to ISO 9001:2008
YiMu Exhibition is certified to ISO 14001:2004
YiMu Exhibition is member of SHANGHAI ADVERTISING ASSOCIATION
YiMu Exhibition is member of China Exhibition Association
YiMu Exhibition is certified to ENTERPRISE CREDIT EVALUATION A
YiMu Exhibition is Council Members of Shanghai Convention& Exhibition Industries Association
YiMu Exhibition is certified to has been audited onsite by Bureau Veritas, professional inspection & verification YiMu Exhibition is a member of IFES - (International Federation of Exhibition and Event Services)