The 40th Beijing International Gift Show (Autumn)
The 40th Beijing International Gift Fair (Autumn) was held from August 15th to 17th, 2019 in Beijing, China International Exhibition Center (Old Country Exhibition) . Shanghai Yimu Exhibition Service Co., Ltd. is an excellent design service provider,and provided booth design and construction services for many exhibitors in this time. Shanghai Yimu Exhibition Company also won the praise of many companies for its excellent booth design and excellent service.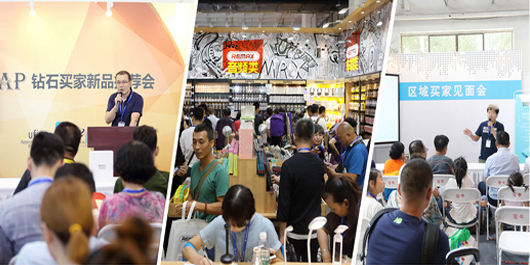 Shanghai Yimu Exhibition Service Co., Ltd. has 17 years of experience in the exhibition layout, and is also the designated service provider for many large-scale exhibitions. YiMU Exhibition is the china stand contractor,china stand builder,hongkong booth design,Hongkong stand builder,Hongkong stand contractor providing the booth design,exhibition stand fabrication,custom stand,booth construction,conference&Event stands,Hongkong exhibition,stand designs,event booth fabrication,exhibition display stands and country pavilion stands construction in hongkong show,shanghai exhibition,guangzhou trade fair and beijing trade show.
Leolin@yimuexhibition.com
Whatsapp:+86 133 8156 5995
Skype:leolin05131
www.yimuexhibition.com