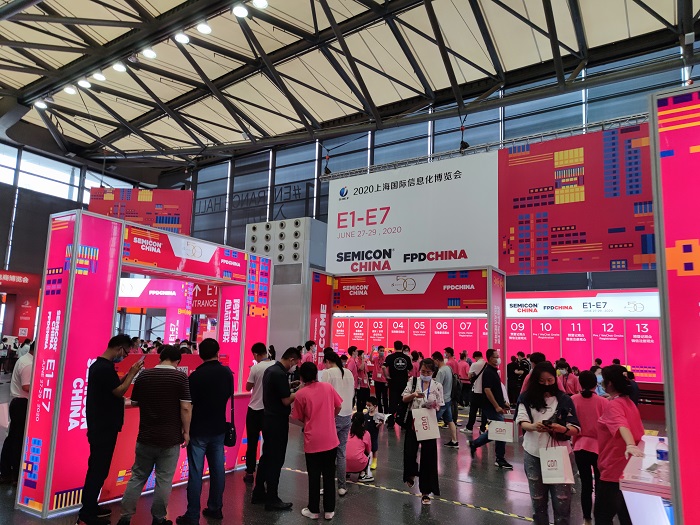 SEMICON CHINA 2020-the first show in Shanghai was held successfully from June 27-29.,we assistanced many exhibitors with their projects in this trade fair.
YiMu Exhibition is a professional exhibition stand design and China booth contractor,we provide china trade show stand builder and booth display stand construction services in SEMICON CHINA fair,Shanghai.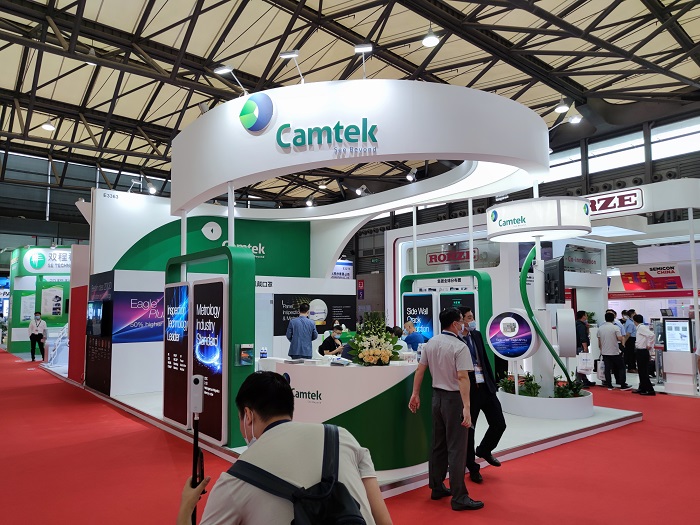 The Grand Opening speech of SEMICON China 2020 was held on June 27,this is the first show of 2020 in Shanghai.SEMICON CHINA brings together the world's top industry leaders to share their wisdom and vision. It's a great opportunity to learn about cutting-edge technologies and market trends in the global industrial landscape.Many professors from all over the world attended this trade show and talked about the current development status of the global and China semiconductor and investment level development proposals.
If you need exhibition stand design and China booth contractor services,please feel free to contact us.