Project Name: CIMT trade show booth display
Exhibition stand design
exhibition stall fabrication
trade show booth display
China exhibits stand builder
Project description: How to make attractive exhibition stand design for trade show booth display in China,Beijing and Hong Kong?look for a reliable exhibition stall fabrication and China exhibits stand builder for CIMT 2021 fair.
Project details
China International Machine Tool Exhibition (CIMT) is one of the big-four international machine tools trade shows in the world.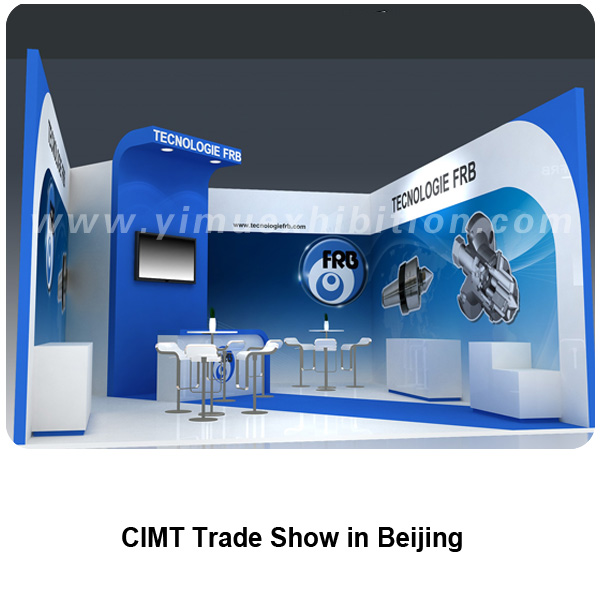 CIMT is the most prestigious international machine tool trade fair in China every odd-numbered year and will take place at China International Exhibition Center (new venue) in Beijing every time.
There are very Machine tool companies will attend this trade show,so it is important to select one reliable China exhibits stand builder and creative a attractive exhibition stand design for your booths.YiMu Exhibition is your best selection in China trade fair,we offer unique trade show booth display solution and quality exhibition stall fabrication for your stands.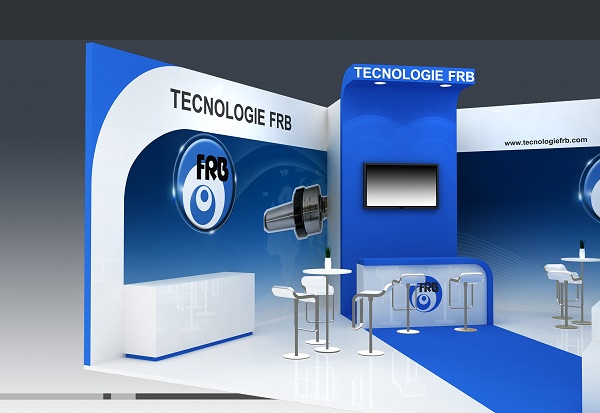 If you need more about our exhibition stand deisgn and trade show stand builder services,please feel free to contract us info@yimuexhibition.com