Project Name: Vinexpo shanghai booth construction
Vinexpo Shanghai stand contractor
stand builder of Vinexpo Shanghai
Vinexpo Shanghai stand designs
Vinexpo Shanghai booth construction
Project description: Vinexpo Shanghai is the first time to be held in Shanghai,YiMu Exhibition as the appointed stand contractor and stand builder in Vinexpo shanghai providing stand designs and booth construction services.
Project details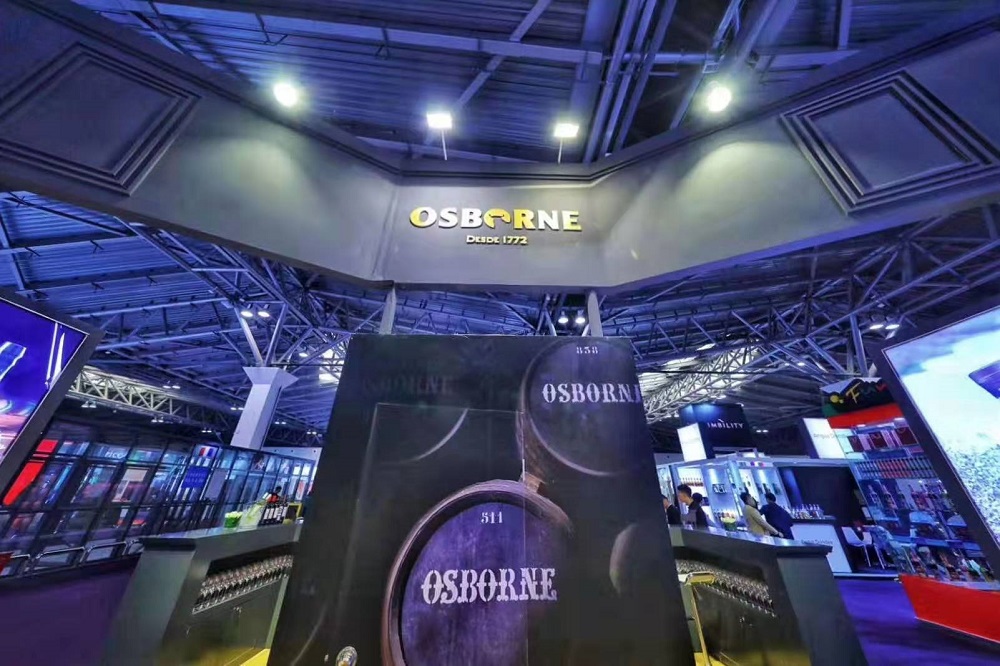 Vinexpo Shanghai is the flagship event for wine and spirits industry professionals in China this year. Following its success in Hong Kong, Vinexpo is building its presence in China with this new event to further strengthen links with this rapidly growing market.

---
YiMU Exhibition/China Stand Contractor | Hongkong booth design|Hongkong stand builder |Hongkong stand contractor | Booth Design | Exhibition Stand Fabrication | Custom Booth construction | Conference&Event Management | Hongkong exhibition contractor | stand designs | event booth fabrication | exhibition display stands | Country Pavilion Construction in hongkong show | One-stop on site services.