Project Name: CIIE China stand builder in Shanghai
CIIE booth construction china
CIIE booth design china
CIIE display stand design
CIIE trade fair China
Project description: CIIE is a show just only for the international companies,YiMu Exhibition is an appointed CIIE booth construction china,CIIE booth design china,display stand design and CIIE trade fair China supplier.
Project details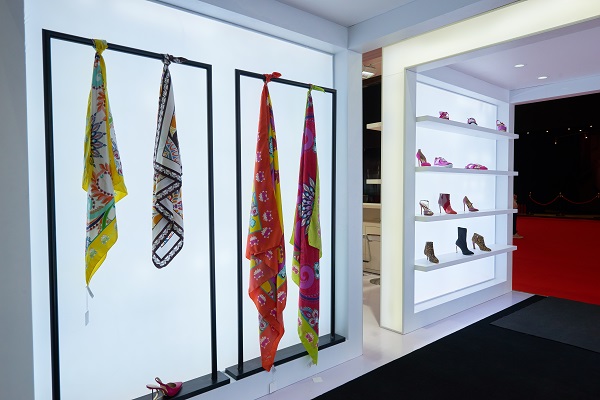 The China International Import Expo ( CIIE), sponsored by the Ministry of Commerce of the People's Republic of China and the Shanghai Municipal People's Government, aims to firmly support trade liberalization and economic globalization, and actively open to world markets. [1] China International Import Expo is the only national expo in the Global Import Expo. This is a major measure in the history of international trade, and it is also an important measure for China to actively open its markets to the world. Since the first China International Import Expo 2018, China International Import Expo was held in Shanghai, China from November 5th to November 10th. The holding of the China International Import Expo is a major decision by China to promote a new round of high-level opening up.
This year the 3rd CIIE expo also will be held again in Shanghai on November 05-10,we also will be one of the reliable exhibition booth design and booth construction suppliers for CIIE EXPO.