Project Name: HOFEX Hong Kong and ProWine Asia Booth Design
trade show booth design
exhibition display stands
exhibition booth design
exhibition stand builders
Project description: HOFEX 2021 in hong kong trade show,we as one of the high quality exhibition stand builders in China that create trade show booth design ,exhibition booth design and exhibition display stands solutions for China trade fairs and hong kong shows.
Project details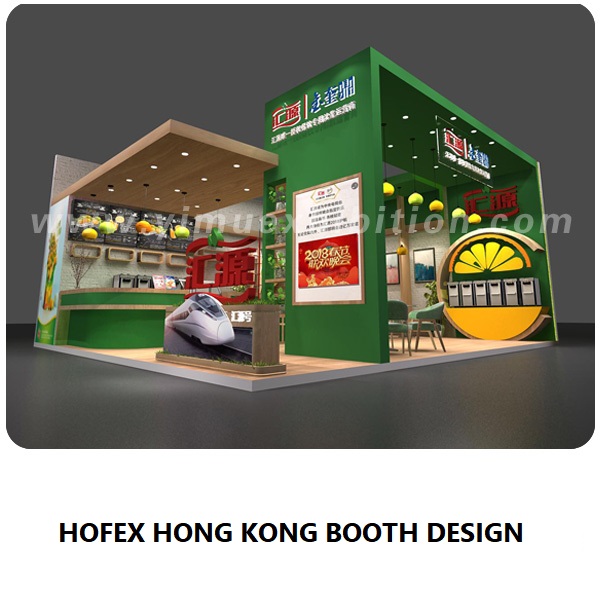 Trade Show Name: HOFEX 2021 IN HONG KONG TRADE SHOW
Trade Show Date: MAY 18-21,2021
Venue:Hong kong Convention and Exhibition Centre
Add:1 Expo Drive, Wanchai, Hong Kong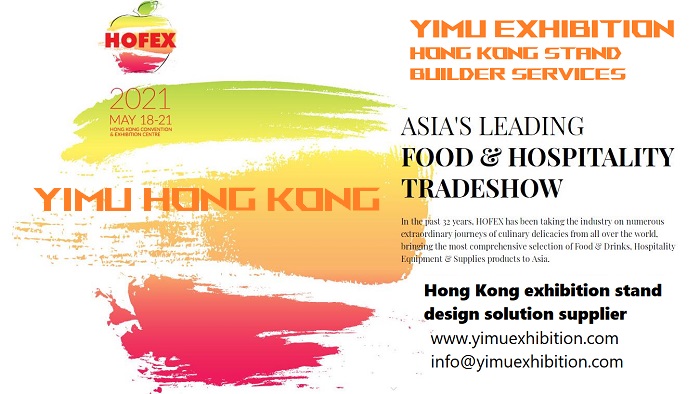 HOFEX Hong Kong food trade fair is one of the Asia's Leading Food & Hospitality Trade shows in China, has been taking the industry on numerous extraordinary journeys of culinary delicacies from all over the world, bringing the most comprehensive selection of Food & Drinks, Hospitality Equipment & Supplies products to Asia
The scale of the HOFEX Hong Kong trade show:
66000 m2 + EXHIBITION DISPLAY AREA
2,800 + INTERNATIONAL BRANDS
74 EXHIBITING COUNTRIES
42,000 + REGIONAL VISITORS
Products display exhibits catalogue: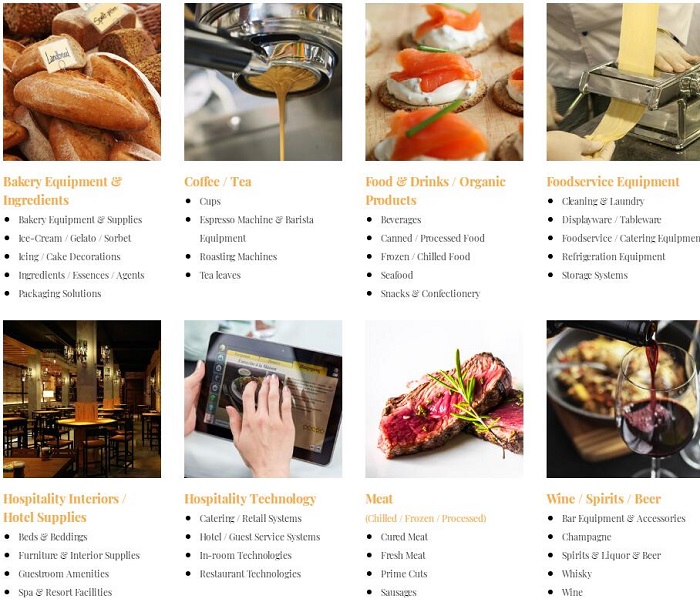 ProWine Asia returned as part of HOFEX on 2019 and had been a successful trade show on 2017 when it was held on the first time in Hong Kong.ProWine Asia in HOFEX 2019 also was recorded yet another roaring success. 12,716 trade visitors from 62 countries and regions complimented high-quality international participation. 36% of the total visitors came from outside Hong Kong - predominantly from Southern China, Macau, Taiwan and Korea, which is an 8.4% increase than 2017.
We are professional exhibition stand design solution supplier in Hong kong,Macao(Macau) and other China cities,providing the trade show booth design and exhibition booth design services for HOFEX and Prowine Asia.As one of the most cost effective exhibition display stands manufacturers and a local reliable exhibition stand builders,we try our best to make attractive booth for your company brand.
More about services,pls send email to info@yimuexhibition.com
HALL MAP OF HOEFX 2019: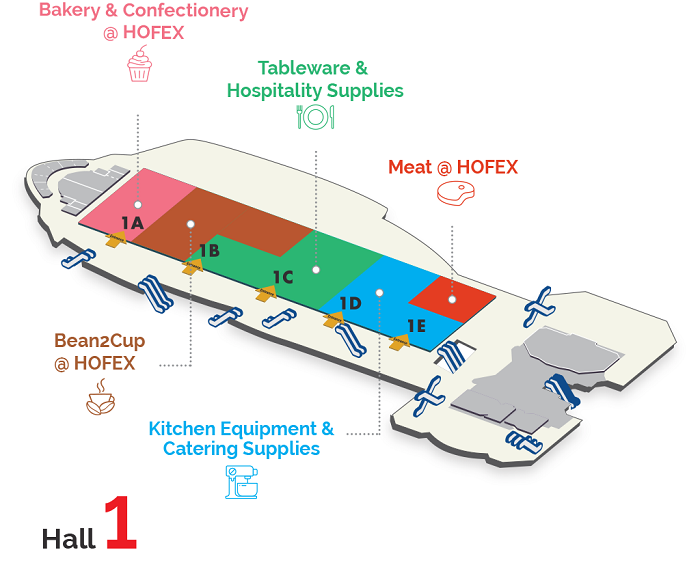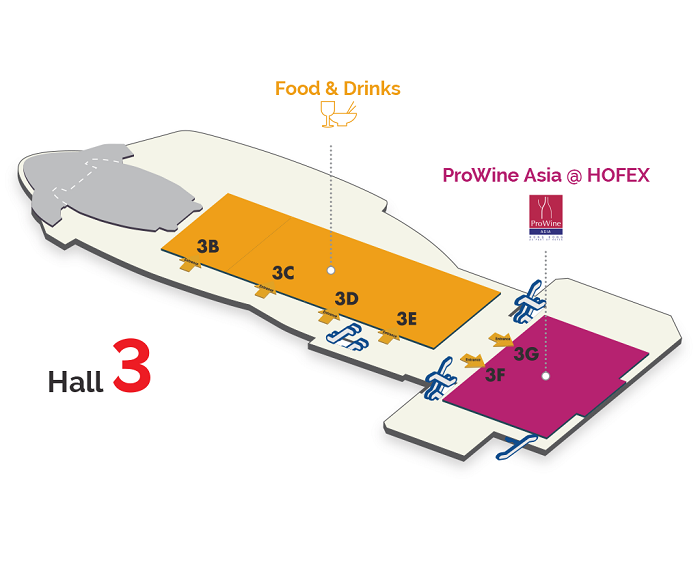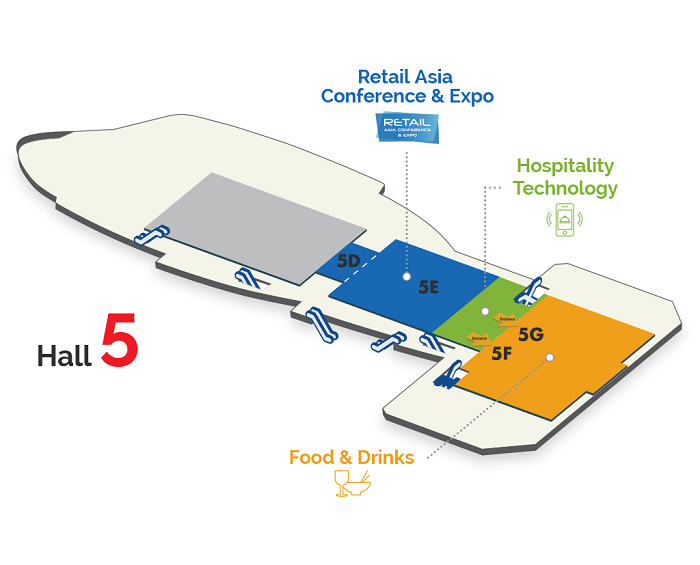 More projects and exhibition booth construction work,please visit www.yimuexhibition.com