Project Name: PU China trade show exhibition display stand design
exhibition display
trade show exhibits
exhibition stand design
trade show booth displays
Project description: PU China/UTECH Asia takes place in Shanghai and Guangzhou,we are the exhibition display and trade show exhibits company offer the cost effective exhibition stand design and visually appealing trade show booth displays design concepts in hong kong,Macao, Shenzhen,Beijing,Qingdao,Tianjin,Xiamen and Fuzhou.
Project details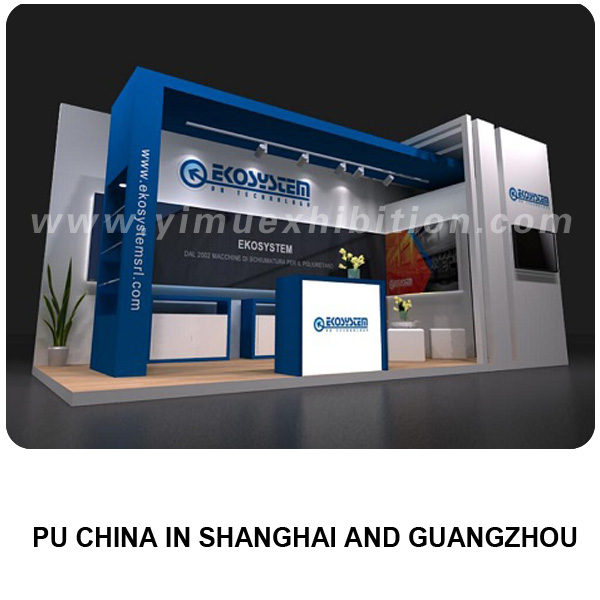 Exhibition Name:PU China / UTECH Asia 2020
Exhibition Date:July 29-31, 2020
Exhibition Venue:Shanghai World Expo Exhibition and Convention Centre

PU China / UTECH Asia is held every year,one year in Shanghai and one year in Guangzhou.
How to make a attractive exhibition display design and trade show exhibits ideas?
The design of shape, color, size, graphic and typefaces plays an important role in making
the product appealing.we will combine the client's brand with the products display and booth location to create a unique exhibition stand design and trade show booth displays solution.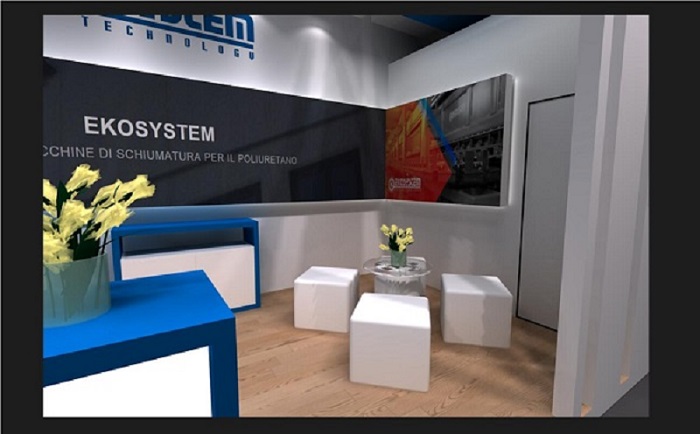 More about our booth design and booth construction services,please visit www.yimuexhibition.com